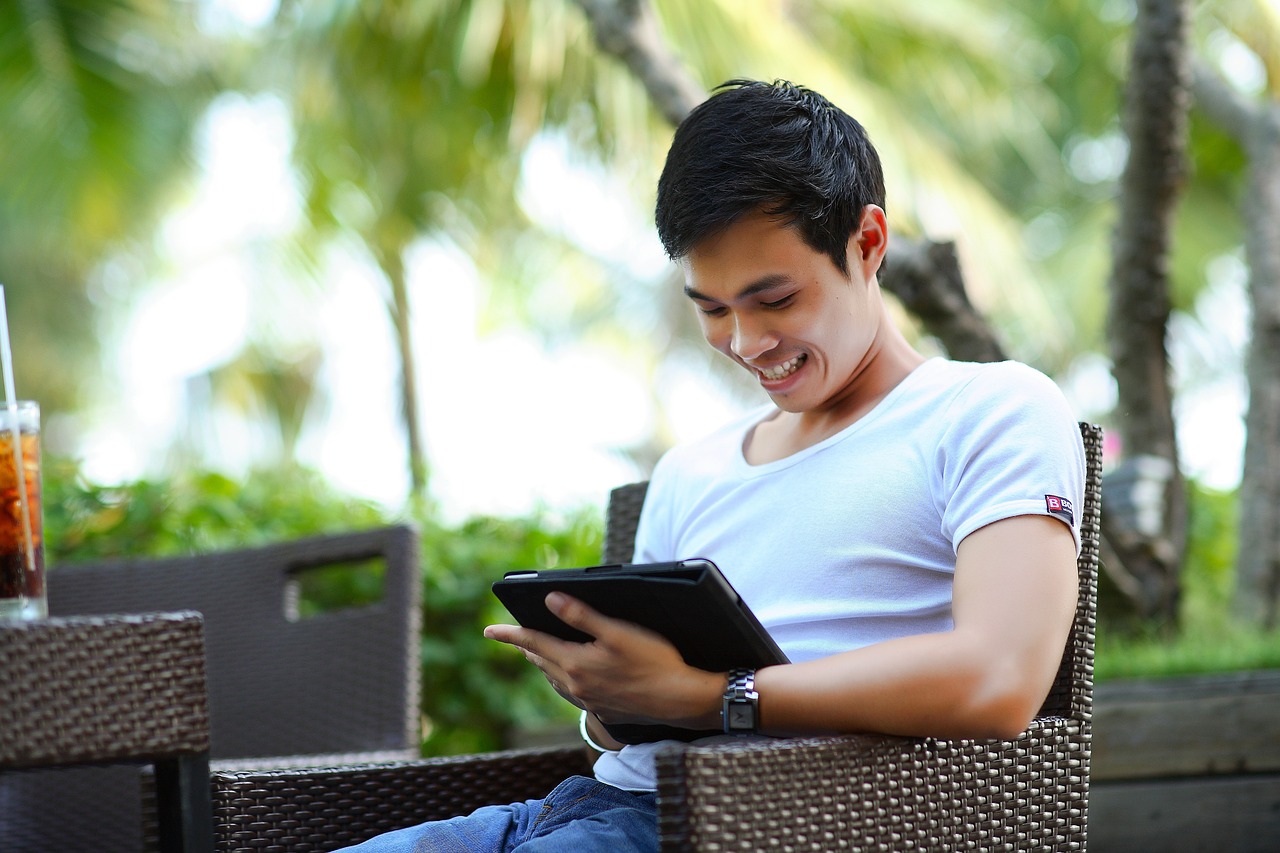 Track the Status of a Czech Visa or Residency Application
Learn how to track the status of Czech visa and residency applications, book appointments, and easily check your status online.
How to Check the Status of Your Application
It's now easier than in the past for Czech visa and residency applicants to check the status of their application. New web portals and reservation systems mean less waits and calls to MOI offices, and less hassle overall. However, many of our clients still have questions about these new systems, from reference numbers to abbreviations, and status changes.
This post will help you learn what's what when checking the status of your visa or residency application. Read below to learn about:
How to check the status of your application online

How to use the online appointment system for immigration services

How to easily track visa / residency applications with Pexpats' Status Check
Check Visa or Residency Status Online
It's possible to check the status of any visa or residency application anytime online via the
official MOI web portal
. To access these services, applicants use the reference number or visa application number (ŽOV) from their application confirmation.
How to find and use your reference number
The reference number will be in the bottom-left part of the confirmation, formatted as:
OAM-XXXX/XX-2023
. To correctly input the reference number in the portal, do not use zeros or any other numbers before or after the file number. For example:
On the confirmation, your reference number is OAM- 01234- 321/DP- 2023.

In the web portal, input only OAM- 1234/DP- 2023 to enter the system.
Each Czech visa or residency permit also has codes that represent different categories of immigration status. These codes distinguish the purpose of stay, and are on the application, issued visa, biometric card, or residency booklet.
DP

- Long-term residency application status with any type of purpose of stay

DV

- Long-term visa application status with any type purpose of stay

TP

- Permanent residency application status for EU citizens, EU citizens' family members, or third-country nationals

PP

- Temporary residency application status for EU citizens, EU citizens' family members, or partnership visa

ZK

- Employee card application or extension application status

ZM

- Employment change application status
ŽOV
- First visa or residency application status applied for through a Czech embassy
Status pending, rejected, or approved
Note:
It does not make sense to check the status of an application before 30 days have passed. After this time, starting finding out the state of your case:
Pending

- A status of 'pending' means the case is still in process, and you may need to submit further documents.
Rejected

- If 'rejected', MOI has denied the application. In this case, you should contact the service provider, MOI, or embassy for the grounds of rejection. You can then decide based on their reasoning if it makes sense to appeal the decision.
Granted

- If 'granted', MOI has approved your application. However, it does not mean the visa is available for pickup, or that you have a biometrics appointment yet. The following steps will depend on the type of approval, visa, residency, or extension.
When MOI approves your application, you should contact the embassy or MOI office responsible for your case. You will then make an appointment to fulfill the next steps of the visa process.
For a 1st visa application

- The visa will be issued in the form of a visa sticker into your passport (travel document). Contact the responsible embassy to arrange pickup.

Extension approval

- Extensions of any visa, residency or permanent residency will require a new biometric card. Contact the relevant MOI office to

arrange a biometrics appointment

.

Residence for EU citizens

- In the case of extension approval for temporary or permanent residence of an EU citizen, also arrange an MOI appointment. MOI will issue your residency certificate or green residency booklet depending on your status.
Bridge visa renewal
- If renewing a bridge visa, note that a "30-day rule" applies. Immigration rules state that you cannot apply to renew a bridge visa until 30 days from the expiration of your current bridge visa. For example, if your bridge visa expires on 30 September, appointments to renew your bridge visa can be any day after 01 September.
How to Book an Appointment Online
The online reservation system for immigration services is available after you register a user account on the MOI reservation system. You will then be able to log into the system and arrange an appointment at the MOI office handling your case.
Appointment slots for the upcoming month will always be available in the current month. Thus, in order to find more available slots, aim to make appointments at least one month in advance.
The reservation system is in English, and it takes at most 5 minutes to book an appointment. Just remember that if applying for a bridge visa renewal, the "30-day rule" from above applies.
Important info for US citizens:
Your name in the system must be the same as in your passport, including first name, middle name, and surname.
Easily check visa or residency status online
One disadvantage of using the MOI web portal is that you find yourself spending too much time on the system. You have to log into the portal, find your reference number, and check the results again and again, daily. This is in part why we've designed our
Online Status Check
.
We aim to simplify tracking any visa or residency application. It's completely free to use, and all you need to do is submit your residency or file number once. The tool will then monitor your status and update you immediately as changes occur. Try it or let a friend know today. It'll save both time and energy when tracking any application status online.
Need a help with Online appointment?
Why not make your life easier? Pexpats handles anything and everything expats need: consultation services, fulfilling appointments, filing applications, visiting official offices and much more. Simply book a spot with one of our professional advisors to get started today.