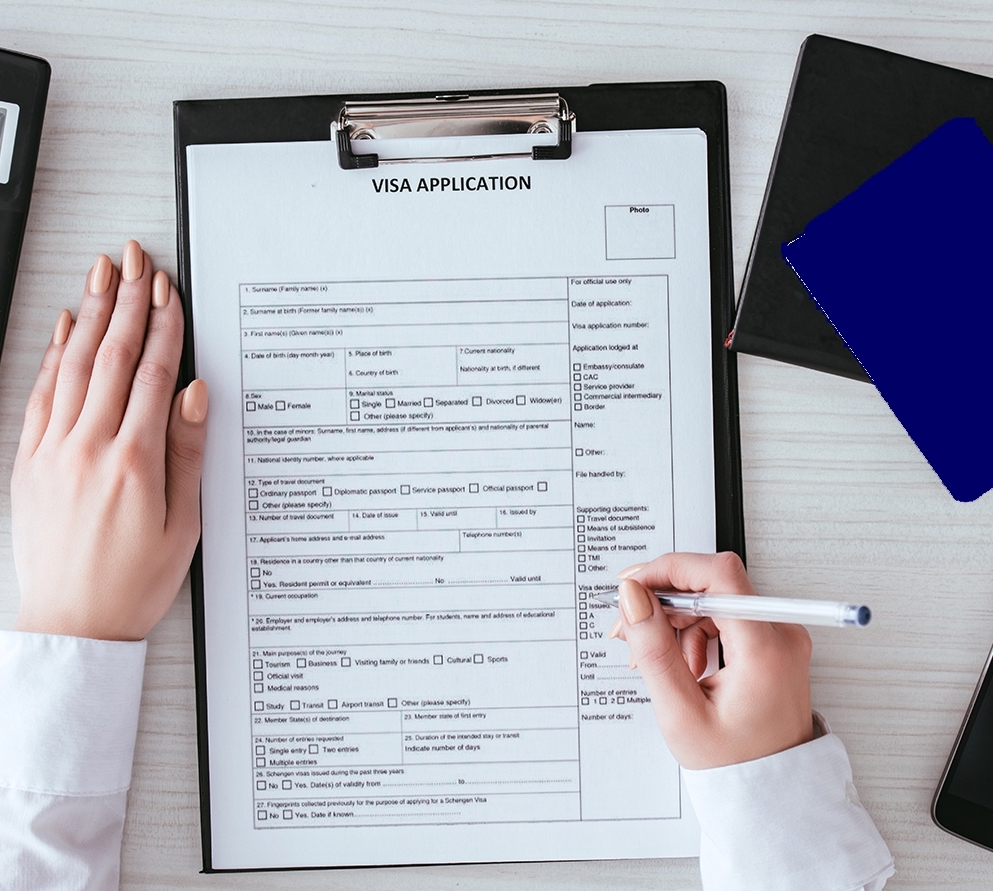 Youth Mobility Visa (YMV)
YMV
(Youth mobility visa)
helps young people to travel the world and find themselves without any permanent staying.
Bilateral Agreements between the Czech Republic and certain third countries allow young workers to apply for a special kind of visa to facilitate the international experience in the Czech Republic. This type of visa is also called a "Working Holiday Visa". Young people from 18 to 30/35 years old can apply and get a visa for 1 year in 2023.
You can apply for this type of visa only once and it is impossible to extend it, but you will be able to stay in the Czech Republic if you get a student visa, work visa or etc.
To check if you are able to apply for YMV you can with the Czech Embassy in your home country.
When and How to apply for Youth Mobility Visa to the Czech Republic?
The process takes 40-50 days and the legal deadline is 60 days. It is better to apply 3 months in advance of the beginning of your trip.
For YMV you can apply in person or by mail, it depends on the requirements of the Czech Embassies in each country where it is possible to apply for this type of visa!
In case you want to stay in the Czech Republic after your youth and mobility visa expires, you should start a different visa process at least one month before your current visa expires and apply for a new visa application in the EU at the Czech embassy. You can check
here
if you are eligible for a Czech visa application in the EU.
Get professional support from Pexpats
Why not make your life easier? Pexpats handles anything and everything expats need: consultation services, fulfilling appointments, filing applications, visiting official offices and much more. Simply book a spot with one of our professional advisors to get started today.