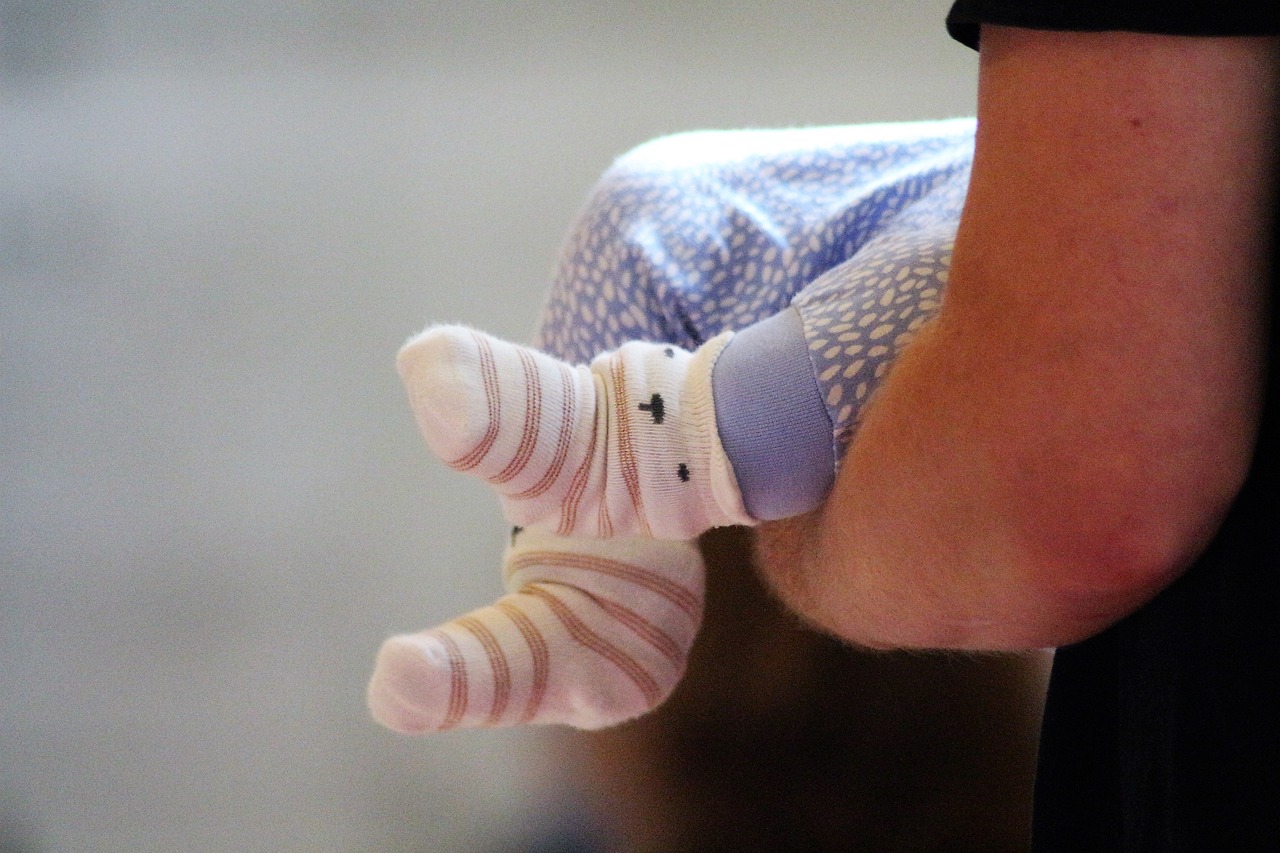 Paternity leave for fathers in the Czech Republic
The exciting news is forthcoming and it will directly affect the modern-day family unit in the Czech Republic. It looks like mothers will get more support from fathers and simultaneously fathers will have the chance to bond with their newborns.
One
study
reveals that even minimal father involvement in early care increases the likelihood that he will be more involved in the child's life later on. If fathers do not create a bond from the beginning, they may feel that the mother is better at caregiving and fathers will then take a step back.
Under the existing rule, a father can take parental allowance, but not at the same time as the mother.  However, according to the new act, this will change.
Normally a paternity leave meant fathers could take seven days free following the birth of a child. Now men will be able to choose one week, with a six-week time frame that follows the birth, during which they would draw benefits. Mothers and fathers can have more liberty and flexibility when the father decides to use his paternity leave.
There are even
cases
when fathers receive 70 per cent of their income as well as maternity welfare. And they can take a break of up to six weeks after the birth of the offspring. As long as the father is registered to be the child's father, the benefits are easy to obtain. Prior, most fathers took holiday or unpaid leave following the birth of a child. They were not entitled to paid leave and they were less entitled to bond with their newborn child. This put a strain on the immediate family where the mother was the sole caretaker of the child and the father was nearly forced to return to the workplace.
Current labour code regulations state that fathers are given paid leave for two reasons and two reasons only. One, to transport the mother to the hospital, and two, to drive the family home. Even to attend the birth of the child, fathers had only one option -to take unpaid leave. In a modern world where both parents typically work, this seems both unfair and antiquated. Now officials are changing their tune and recognize that fathers deserve time off. In the case of a single father or separated couple, the newly approved act could even provide a new batch of health insurance benefits for fathers that are independent of those being claimed by mothers.
Despite being entitled to parental leave, only 1.8 % of Czech men take advantage of it. Perhaps with a new code in place, fathers will be more active in the child's life which will give some much-needed relief to mothers who are usually the primary caretaker.
You can calculate the maternity leave amount for 2022
here
Let Pexpats handle everything!
Why not make your life easier? Pexpats handles anything and everything expats need: consultation services, fulfilling appointments, filing applications, visiting official offices and much more. Simply book a spot with one of our professional advisors to get started today.