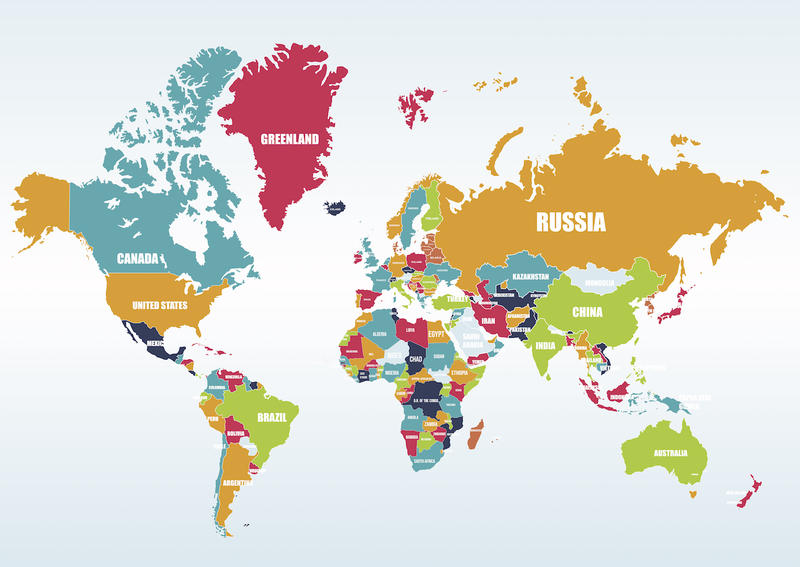 Who can apply for a Czech long term visa in the EU?
Generally, all nationalities who want to apply for a Czech visa must apply in their home country or in-country which issued their current travel document or in a state in which they have a long-term or permanent residency, so it is not possible to apply for a long term visa in the Czech Republic.
However, there are some exceptions. Citizens from the list below can also make an appointment and apply for a Czech visa in the Czech embassy in any EU country for example – Vienna, Berlin, Budapest, Brussels, Madrid. (Law 429/2010 Sb)
How to book your Czech visa appointment? If you are a citizen of a country that is on the list, you can choose the closest embassy and contact them by email and make the appointment.
In whichever country you apply for a visa, you should always have all the documents translated to the Czech language and some documents should also be super legalized or have an apostille.
After the visa approval, you should collect it at the same embassy where you applied.
Czech visa can be also collected under power of attorney from the Czech embassy. Visa collection power of attorney should be authorized by a notary or Czech post office. Some Czech embassies can make appointments in Czech and in the local language of the country where is the embassy located. There is for it is better to check with each embassy the language of the visa interview and get a translator. Approved visa should be collected within 30 days after the approval.