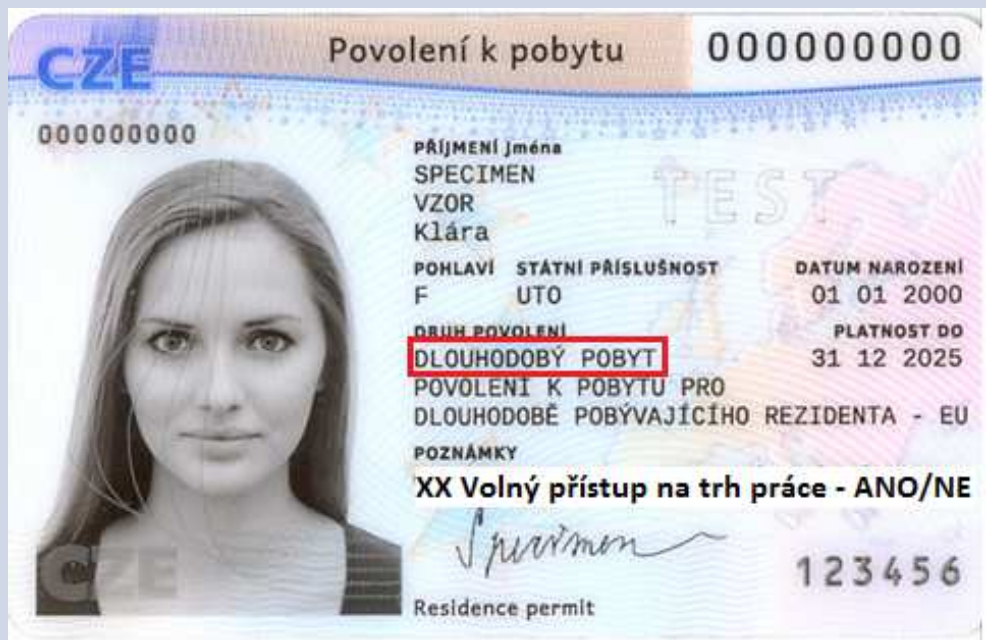 Biometric card for UK citizens
UK citizens who applied for temporary/permanent residences before 31.12.2020 or who obtained temporary/permanent residences will be obliged to exchange these documents for a new biometric residence card. The exchanging period will start from the 2nd of August 2021 and finish on the 2nd of August 2022.
The biometric residence cards contain biometric data - facial image and fingerprints, which are usually collected at the Ministry of Interior of the Czech Republic. The biometric data helps to verify the authenticity of the residence card and confirm the identity of the person who will hold it.